.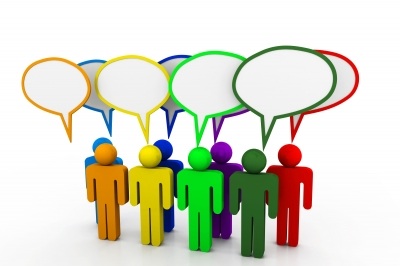 Based on over 25 years experience in facilitating groups with diverse perspectives we approach each facilitation event with the goal of understanding all participants' values, issues, and expectations.
At P2 Solutions we design and implement collaborative processes that allow respectful dialogue, development of shared aspirations and concerns, and identification of a path forward that acknowledges all parties. We are deeply committed to helping groups resolve differences of opinion through open dialogue, sharing of concerns, and the unique wisdom and perspectives contributed by all members.
We have Certified Professional Facilitators under the auspices of the International Association of Facilitators (IAF). This certification requires a demonstration of skills and competencies to a team of assessors after submitting an extensive application documenting experience in the field.
Our facilitators are on a roster of conflict resolution specialists administered by the

U.S. Institute for Environmental Conflict Resolution (USIECR)

, a federal agency chartered by Congress in 1998. All Roster members must document extensive experience in complex environmental cases involving multiple parties and the federal government.
---
Some of our Valued Facilitation Services Clients:
.